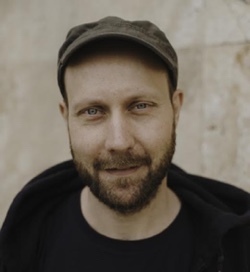 ◾️ Name   |  Frank Sode
I'm a post-doctoral researcher at the Linguistics department at Goethe University Frankfurt. I studied Philosophy, German Literature and German Linguistics at the Universities of Mainz and Tübingen. I received a doctoral degree in Linguistics from Humboldt University of Berlin for a thesis on the semantics and pragmatics of German Konjunktiv (= subjunctive mood) in indirect speech supervised by Prof. Dr. Manfred Krifka. During that time I was employed at the Centre for General Linguistics (ZAS), at Humboldt University of Berlin and at the University of Düsseldorf. After my PhD, I was a post-doctoral researcher at the Courant Research Centre "Text structures" as a member of the Junior Research Group "Theoretical Linguistics" lead by Prof. Dr. Edgar Onea.
Profile Picture by Alex Lowles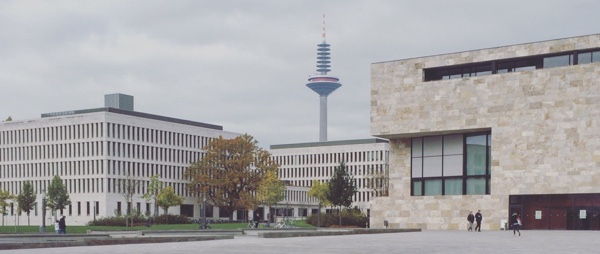 ◾️ Address
Institut für Linguistik
Johann Wolfgang Goethe-Universität
Room IG 6.255
Norbert-Wollheim-Platz 1
D-60629 Frankfurt am Main.
◾️ E-mail    frank_sode[at]gmx[dot]de
◾️ Phone (office)    +49 (0)69 798 32052
Image: Pictures by EMI